The right person in the right job and environment for a better realization and goals achievement…

MRK, your partner in the Recruitment and Headhunting of niche, critical and strategic skills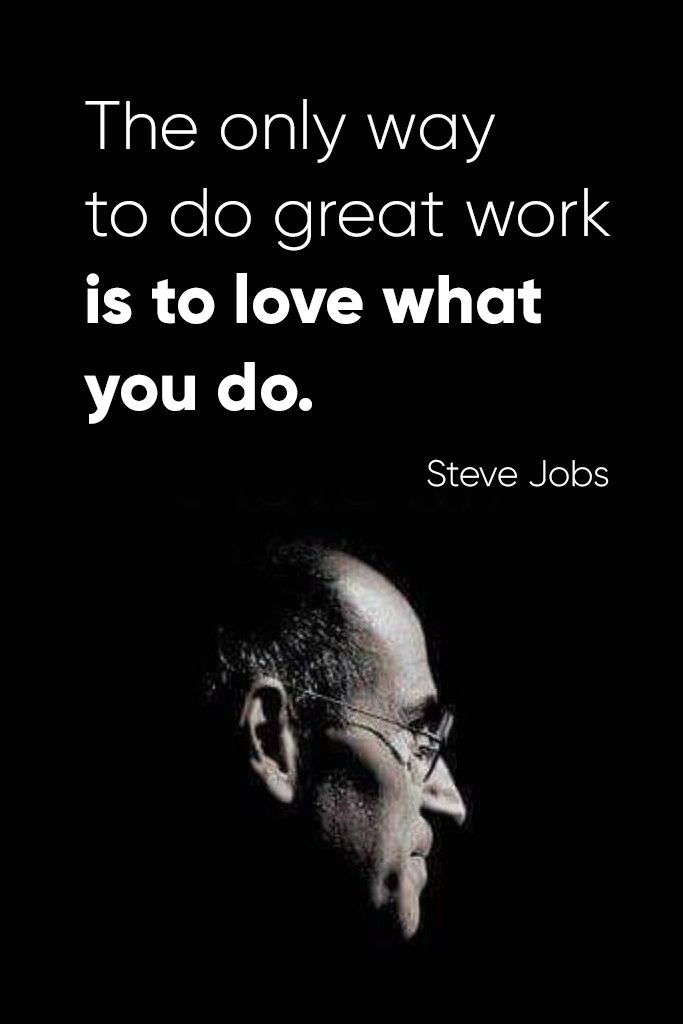 More than ever, the acquisition of niche, critical and strategic skills became a real problem. Today's challenges, particularly those linked to technological advancement, innovation, the Covid-19 pandemic and quiet quitting, are making recruitment processes much more complex than ever. Longer and more expensive too.
MRK : a human-centered approach
MRK offers you a recruitment service for niche profiles, together with an integration coaching program for new employees. The aim of this approach is to ease the transition of new employees to their new roles and mitigating the impact of change. This differentiated human-centered approach to recruitment reinforces our ethical values by placing people at the heart of our selection process.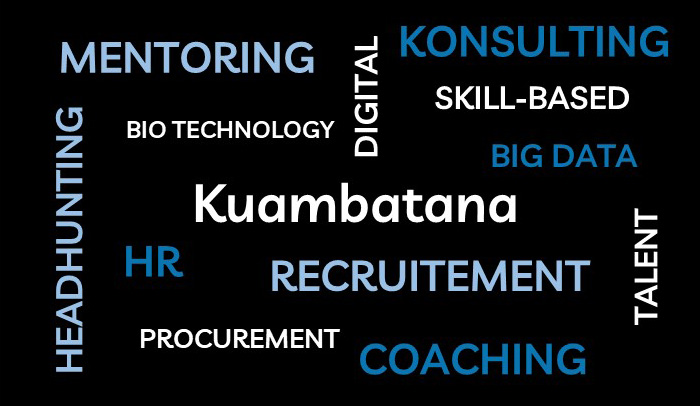 Choosing for MRK Recruitment means joining forces with a partner that has built up a network of candidates over the last 15 years, covering a variety of fields and domains : digital, big data, data management, IT, finance, human resources, engineering, life sciences banking and insurance, e-commerce, retail, legal, biotechnology and automotive, etc.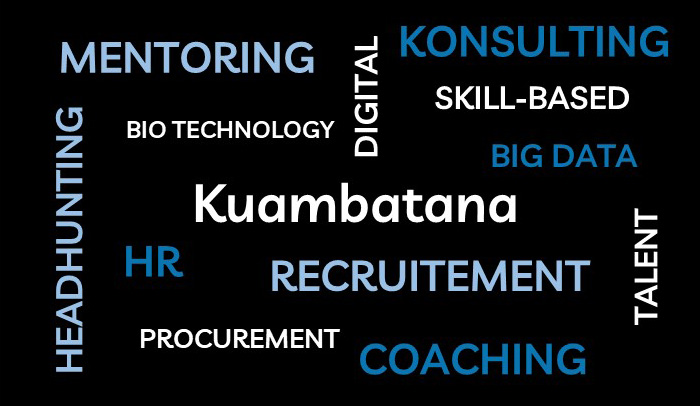 More information, question, suggestion ?
I will be happy to get in touch with you !