MRK


Mentoring Recruitment Konsulting
Unlocking the Potential of Mentoring, we are committed to redefine traditional talent acquisition, upskilling and succession planning strategy by leveraging on MentoR's expertise to enhance the growth of organizations and fledging industries, from Belgium to Africa.
"Mentoring is the new recruitment"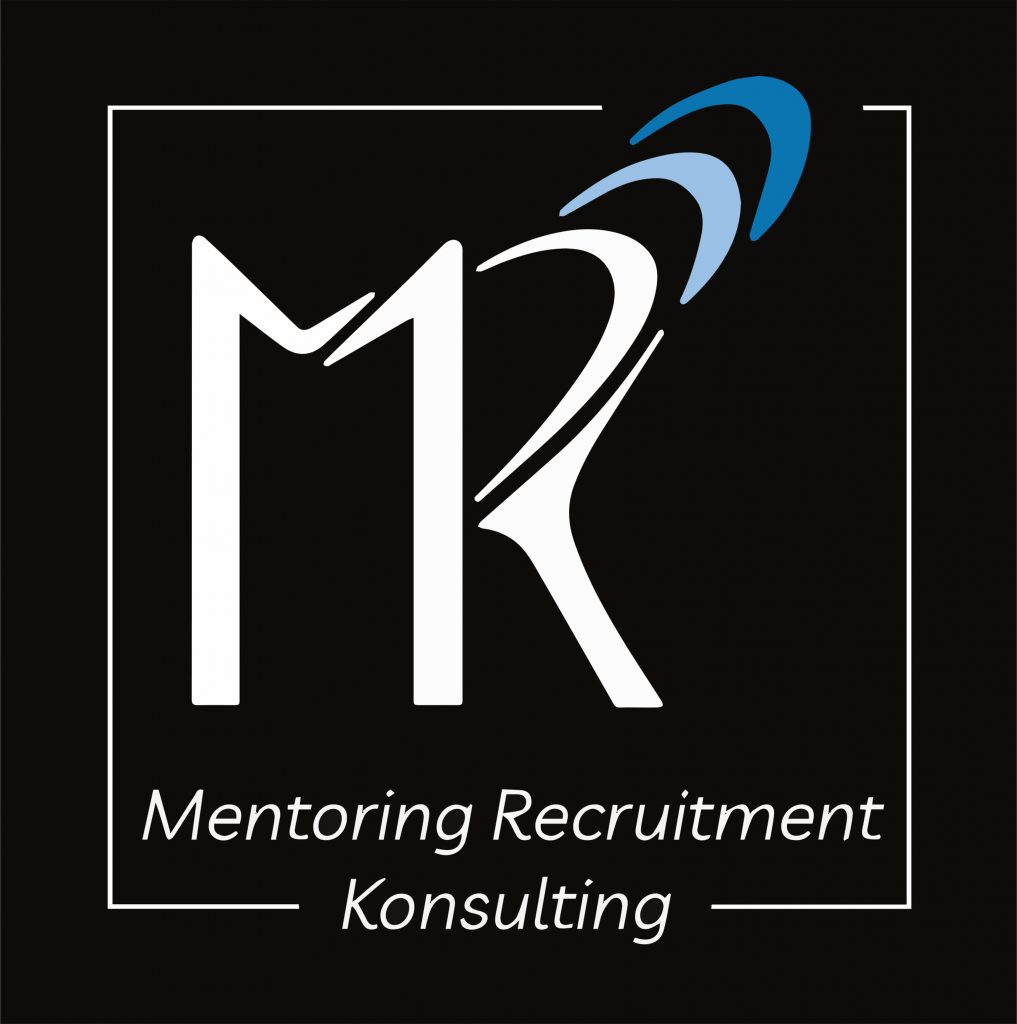 At MRK, we're dedicated to :
🚀 Boost your talent acquisition strategy 
🌟 Develop and retain your collaborators 
💡 Leverage MentoR's expertise through our Kuambatana Process
We anticipate and tackle challenges, ensuring strategic role hires, acquiring niche expertise, securing critical skills, and upskilling your internal collaborators. 
Passionate about people, we believe in the incredible potential of individuals driven by passion and specific goals. Anything is achievable with the right people in the right roles at the right time. We're committed to support your diversity and inclusion strategy.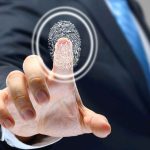 Shaping Tomorrow's Leaders Today!
Elevate your organization from succession planning to a comprehensive 360° Recruitment and Headhunting solutions. We specialize in identifying and acquiring top-tier management and C-level talent across Digital, IT, big data, HR, procurement, and life sciences.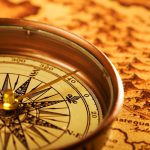 Unlock Tomorrow skills today ! 
Explore our innovative mentoring solutions designed to safeguard the skills your organization requires, whether in recruiting, upskilling, developing, or retaining key talents.
We propose diverse mentoring programs : external –  internal –  flash mentoring.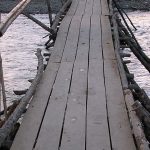 Forge Powerful Alliances!
Let's build strategic bridges between industries and universities and elevate your organization's development through innovative partnerships and collaborative initiatives.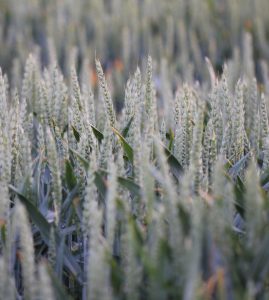 Working with us will help you :
Optimize your recruitment and costs
Improve your succession plan
Increase your employee retention, productivity & engagement
Enable internal mobility
Empower leadership and talent development
Enable the acquisition of niche critical and strategic skills
Get the employees you deserve ! Never miss the chance to make the difference !
Contact us for more information !
More information, question, suggestion ?
I will be happy to get in touch with you !